degenape.academy @degenapeacademy (113,554) degenapeacademy
Number of Items: 10,000
Mint Price: 6.0
Launch Date: 14-Aug-2021 00:00 (UTC)
Highlights
Brand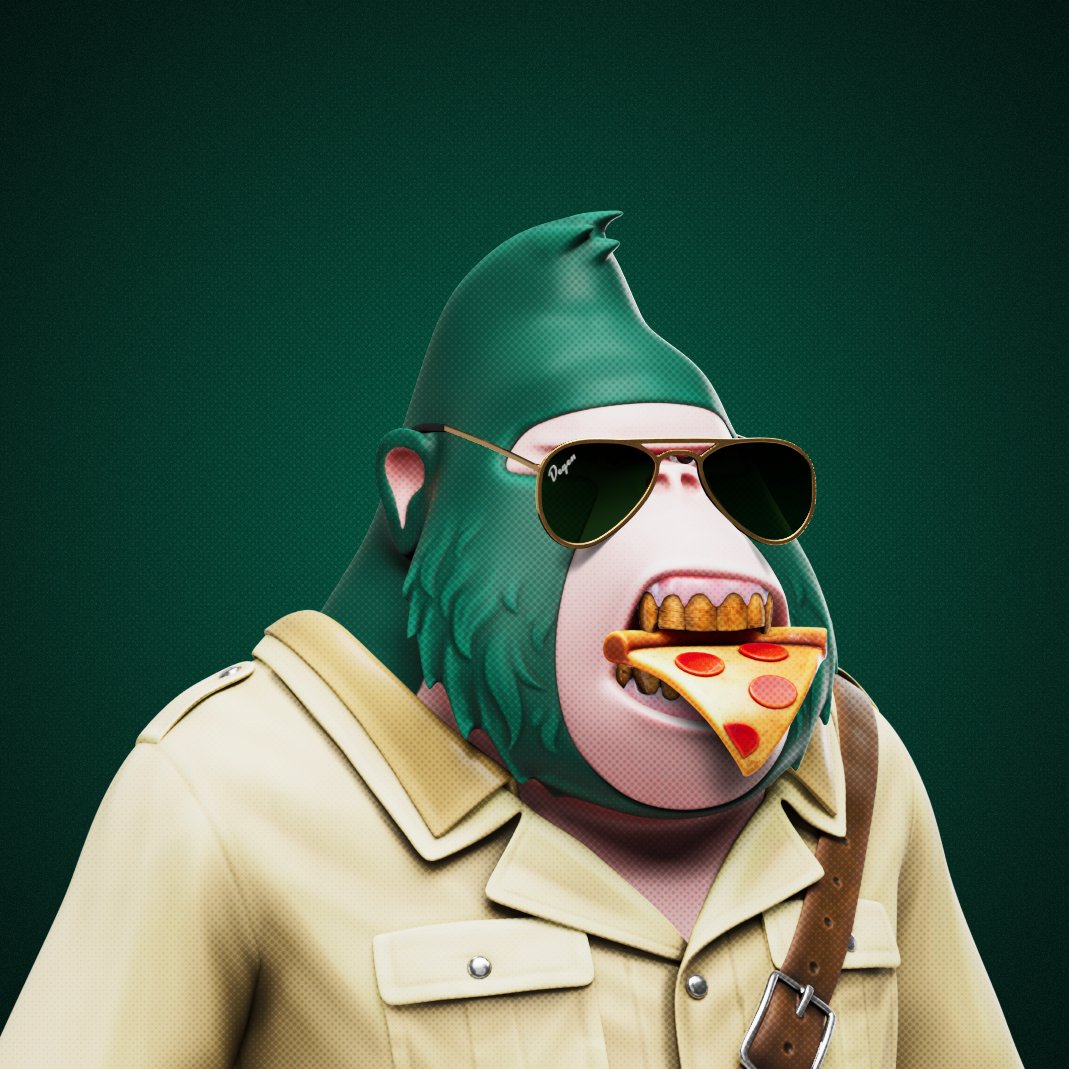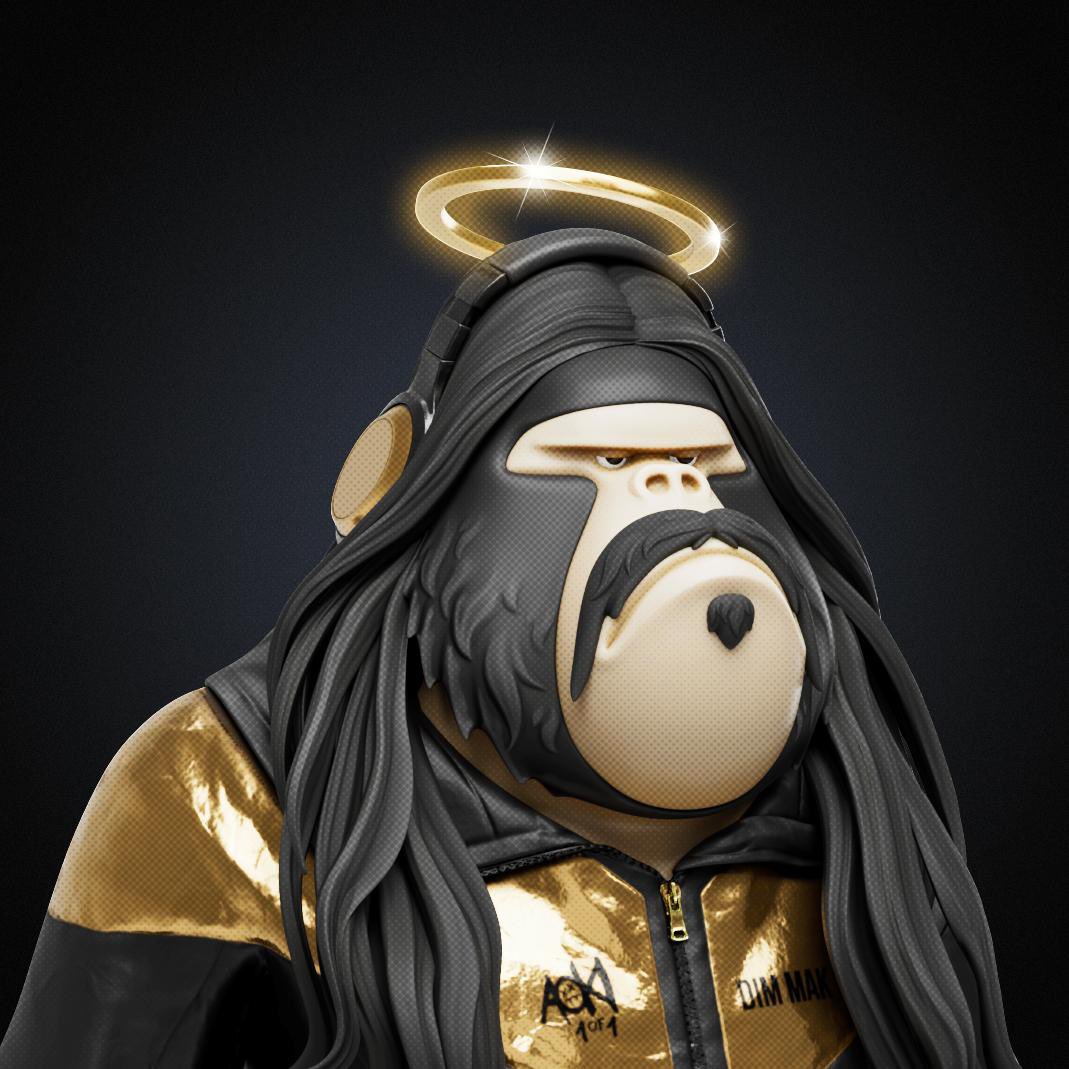 Degen Ape is one of the firsts NFT introduced on Solana, which is comparable to BAYC on Ethereum, and both are apes NFT. They have successfully gained a strong community support worldwide including in New Zealand, Hong Kong, Singapore, etc.
Holders are able to elect DAOO and participate in voting. DAOO makes proposals and has organized functional roles for the project's continuous growth.
This project is going to launch the bathroom breeding feature for rare twins/triplets/quadruplets to breed on the website v2.
Other Highlights
1. Team Members: MONOLIFF (Art & Design), OBOTTIS1 (Project Management), CONORHOLDS (Development).
2. Degen DAOO earns commission fees of 7% from the Degen Infrastructure Core Services (D.I.C.S) validator node through staking of SOL.
3. Currently working on Ape-Swag merchandise such as tees, hoodies and hats, and building a list of charities for the majority of the merchandise profits to go to.
4. Degen Ape Academy is planning to work on a racing game, Ape Kart.